Selling Your Home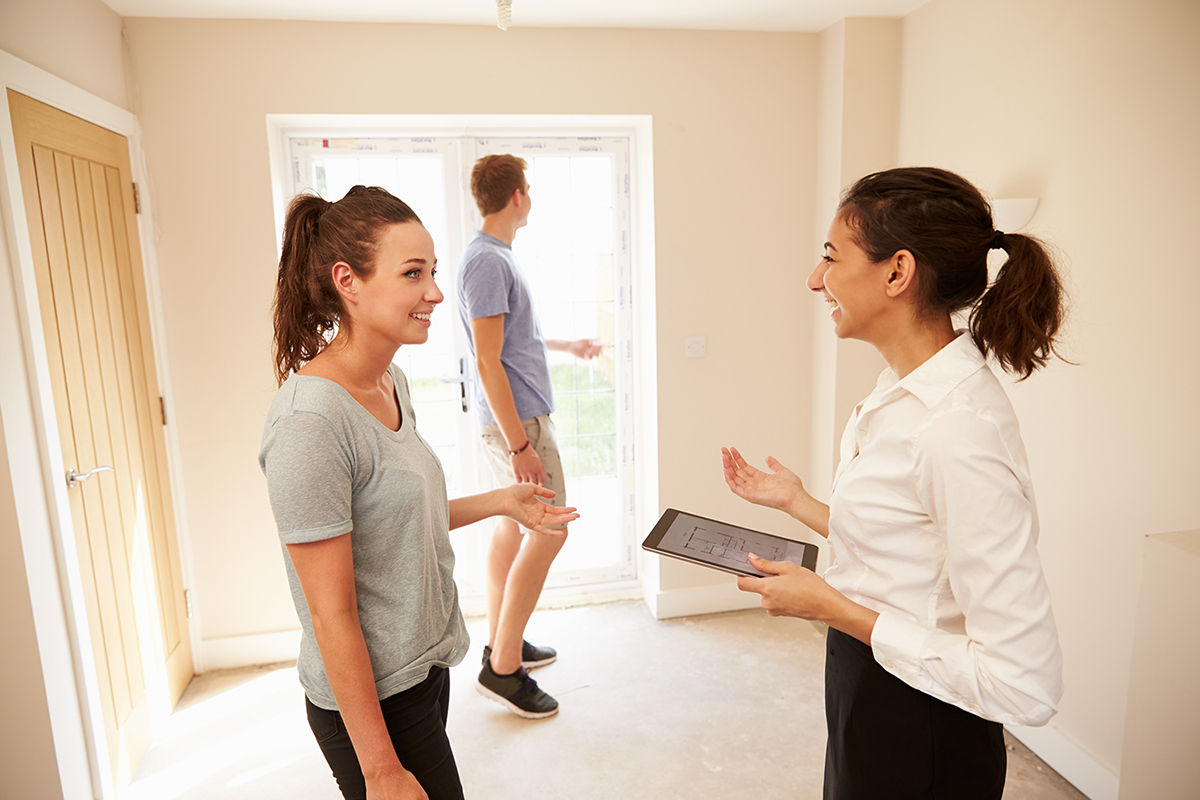 Our Marketing
Ramsay Realtors will work with you to create a
marketing plan customized to your particular property.
Local Knowledge
In the thirty years since our founding, our associates have developed an
unrivaled understanding of real estate on Long Island's South Shore. We live and work in the communities that we serve, tracking local industry trends, developing personal contacts, promoting our listed properties with marketing and advertising strategies that generate results.
The Listing Price
Pricing your property correctly: when selling a property, this is the most important decision to be made. We will prepare for you a Comparative Marketing Analysis containing facts and figures on recent sales of similar properties. Then, drawing on our experience and keen local knowledge, we will provide a professional evaluation of your home, taking into account
current activity in your neighborhood and market trends in general. Together we will determine your home's true value, arriving at a price that will attract serious buyers to make the best offers.
Exposure is Everything
Web Based Marketing
With 80% of real estate consumers today searching properties on line, we provide clear and accurate information to those consumers on our company website. We maintain our site as a portal that is engaging, up-to-date and easy to navigate. On the internet at ericramsay.com, your property will be featured using photos and the latest map search and virtual tour technology. Our virtual tours allow prospective buyers to "visit" your home by viewing it on line room by room, while listening to audio that explains the best features of your unique property.
Print Advertising
We are one of the foremost print advertisers of luxury homes and estates on the South Shore, with our ads appearing in magazines and newspapers that provide the greatest exposure for your property. We target serious buyers of luxury homes both locally and nationally by advertising in a wide variety of notable publications such as Newsday, Distinction Magazine, Luxury Homes Magazine, the South Shore News, Great South Bay Monthly, Enclave and the New York Times.
Signage
Ten percent of all residential real estate transactions per year are attributable to "For Sale" signs. With the seller's approval, Ramsay Realty signs are noticeably displayed on all properties (subject to community regulations). Our signs are highly visible, recognizable and carefully maintained.
A Picture is Worth a Thousand Words
So we use pictures, not only on-line and in print advertising. Our exceptional in-house creative team will also take high-quality photos of your home and produce a professional full-color sales brochure.
A Strategy That Sells
Profitable sales don't happen by luck or accident; they are the result of a sound sales strategy. Every home seller should have one. Using our skills and knowledge, Ramsay Realtors will develop a strategy that will help you show off your home to its best advantage. You will benefit from all of our added-value services, including reports and feedbacks from qualified buyers, a carefully considered schedule for the holding of open houses, and an aggressive timetable for ad placement.

By creating a custom-designed plan for your unique property, we will ensure that your home is marketed in the most effective manner possible.
Seller's Guide
Information for Sellers
Getting the most for your home or property means doing more than putting a "For Sale" sign out front. In a competitive market where new homes for sale are added daily, your listing needs to be seen in a variety of places in order to stand out. And sometimes the right buyer is waiting out of state, or even in another country. To ensure sure your home gets noticed and sells without a hitch for full market value, consider working with a top professional. It could mean the difference between no sale, and the payoff you've been waiting for.
Five Reasons to Sell your home with a REALTOR®
Sell with a custom marketing plan.
Get your home listed and talked about everywhere, not just in the local paper and on your street.
Attract buyers via the Internet.
Have all the paperwork taken care of for you.
Negotiate with the help of a real estate professional.
As your Seller's Agency, we'll quickly put together a custom marketing plan with an effective price. A well-priced home will often generate competing offers and drive up the final sale value. Our market analysis takes into account the most actively searched prices, and home values throughout your area, including expired listings, and properties still on the market. In marketing your home, we also develop a listing that emphasizes its unique and sellable aspects. We then put your home in front of thousands of buyers, establishing it on the local MLS as well as broader ones, new listings sheets, and Realtor publications. Our network of professional real estate contacts and buyers throughout the nation will also have the opportunity to check out your listing. In addition, we'll use the Internet, and this professionally optimized website, to make your listing highly visible. With more than 80 per cent of buyers checking the web first when looking for a home, that's a part of your marketing strategy you can't afford to miss.
Without the help of a Realtor, marketing your home can be time consuming and difficult. Advertising in the media is often expensive, and many buyers are reluctant to consider homes listed "For Sale by Owner."
When we list your home, we do so at no additional cost. When you start to get offers, we can represent you during the emotionally charged negotiating process and ensure you get the best price, with favorable closing terms that are clearly spelled out. As your professional aides, we also and take care of all paperwork related to the sale.
For most of us, our home is our biggest investment. When it's time to sell, get the value you deserve with the help of a professional Realtor. If you'd like to get in touch about your next home sale today, please contact us whenever you'd like.