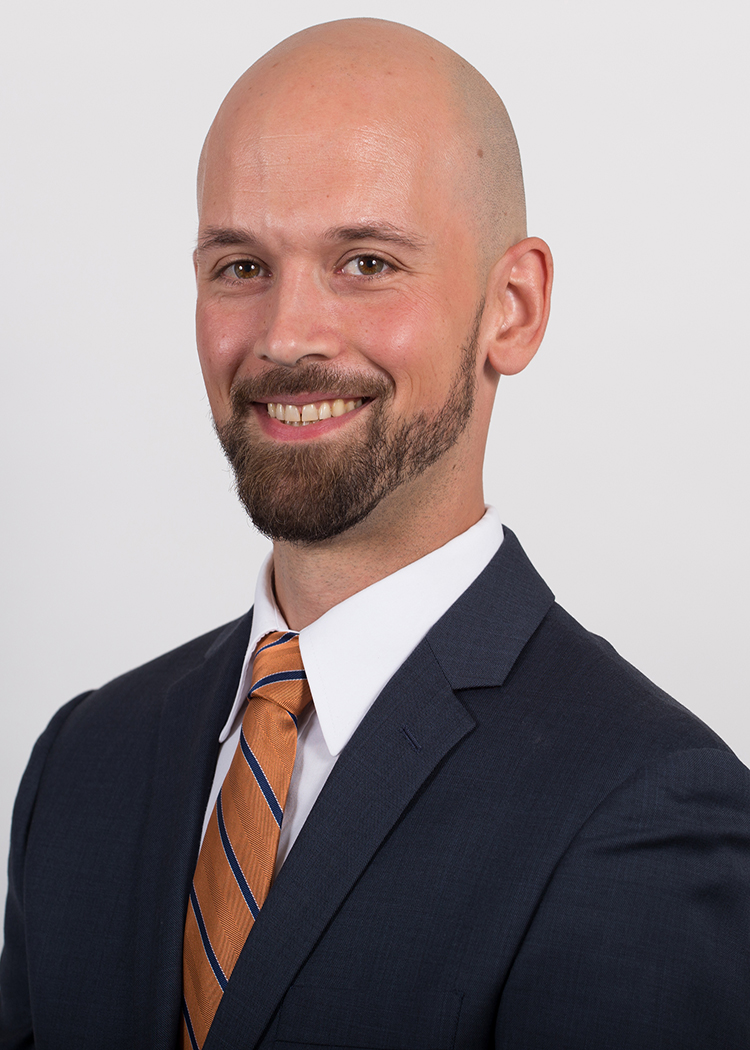 David Lisy
Licensed Real Estate Salesperson
Phone 631-878-3400
Cell 516-321-0124
I am a REALTOR with CENTURY 21 Cor-Ace Realty, a well respected office who has been serving our community for over fifty years. I got into real estate because I genuinely enjoy helping people pursue their dreams. With a well versed background in home improvement and customer service, I will use every tool available while being fully committed to working with you to achieve your goals. If you are thinking of Selling your home, I would like to offer you a "Free" Market Analysis. If you are interested in Buying a home or Renting a property, I will take the time to accurately guide you through the process. Please feel free to call me any time. I know that renting, buying, and selling a home is a major event in your life and with the right agent it makes that event a happy and rewarding one.
My Listings
There are no properties.
My Pendings
There are no properties.
Sold/Rented
Sold
2 Olive Road, Mastic Beach, NY 11951
Bedrooms : 3
Bathrooms : 1
$289,000
Sold
138 Neighborhood Road, Mastic Beach, NY 11951
Bedrooms : 4
Bathrooms : 2
$269,000
Sold
21 Aspen Road, Mastic Beach, NY 11951
Bedrooms : 5
Bathrooms : 2
$259,000
Sold
116 Eleanor Avenue, Mastic, NY 11950
Bedrooms : 3
Bathrooms : 2
$194,500
Sold
195 Diana Drive, Mastic Beach, NY 11951
Bedrooms : 2
Bathrooms : 1
$169,999
Sold
6 Cedarwood Drive, Shirley, NY 11967
Bedrooms : 3
Bathrooms : 1
$159,000
Sold
1964 River #106 Road, Calverton, NY 11933
Bedrooms : 2
Bathrooms : 1
$34,999
Rented
46 Mastic Boulevard, Mastic, NY 11950
Bedrooms : 3
Bathrooms : 2
$2,600
Rented
137 Eleanor Avenue, Mastic, NY 11950
Bedrooms : 3
Bathrooms : 1
$2,500
Rented
33 Trafalgar Drive, Shirley, NY 11967
Bedrooms : 3
Bathrooms : 1
$1,875
Rented
174 Huntington Drive, Mastic Beach, NY 11951
Bedrooms : 2
Bathrooms : 1
$1,800
Rented
4 Dogwood Road, Mastic Beach, NY 11951
Bedrooms : 2
Bathrooms : 1
$1,700
Rented
66 Corbin Avenue, Shirley, NY 11967
Bedrooms : 1
Bathrooms : 1
$1,150